We are "People" People with a Flair in Digital.
Brandcreative, LLC is a Southern California based Full-Service Marketing+ and Industrial Design Firm.
At Brandcreative, we're not just an agency; we're problem solvers, storytellers, integrators, and so much more.

We blend creativity and passion with technology to build your brand's voice. Our team is built with strategists, designers, and digital sociologists. Harnessing the power and speed of technology, our goal is to exceed the needs of our clients in any situation that requires a creative solution. The result is a collective of problem solvers ready for any challenge.
Learn more about Marketing+
Digital is Global & we are too.
Pictured Tokyo Auto Salon 2019 with our Japanese distribution partners NOVEL Racing.
Meet the Brandcreative Team
Founder & Managing Partner
Outside of work, Steven can be found exploring new topics as well as immersing himself in videography and anything automotive-related.
"The two most important days in your life are the day you are born and the da you find out why."
In his spare time, Edward finds pleasure in traveling and reading about all things history. He also loves to spend time with his family and reflect on his faith, both of which motivate his relentless drive for self-improvement.
"The Superior Man is all-embracing and not partial. The inferior man is partial and not all-embracing."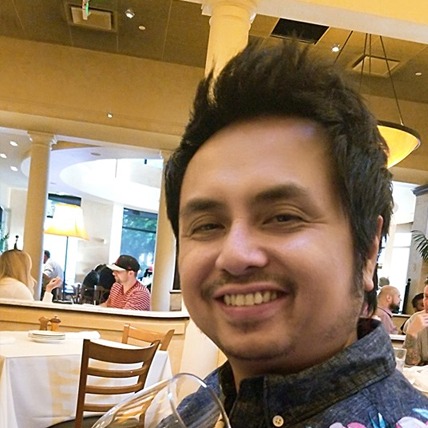 When he's not in the office, Rommel enjoys all things NBA/basketball, staying creative while having fun, singing in a church choir, Karaoke Sundays, and dancing with the wifey (he's always finding a way to bust "The Robot"). His latest passion project has been fulfilling a lifelong dream of learning to play the piano.
"Don't give up trying to do what you really want to do. Where there is love and inspiration, I don't think you can go wrong."
"The best way to find yourself is to lose yourself in the service of others."
Although he's a full-time web developer, Long's favorite job of all is being a dad. As a husband and father of two, Long enjoys going out with his family and playing with his kids. He likes spending his other free time researching and teaching himself new skills.
"The gratification comes in the doing, not in the result."
Whether he's in or out of the office, Lou is someone who tries to solve problems by himself before asking for help. Off the clock, you might find him cooking, exploring all things auto, and singing out loud while driving. Lou loves playing golf and finds the most peace of mind when he's on the course.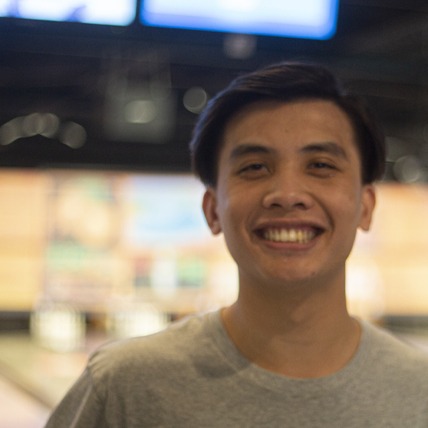 "Life is what happens to you while you're busy making other plans."
Outside of work and class, Nam loves to watch and play basketball as well as play video games. He is continually trying to learn new things and dedicates himself to achieving his best work.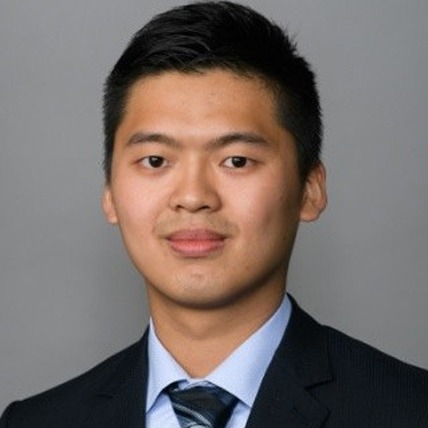 Business Intelligence Analyst
"Do your best and forget the rest."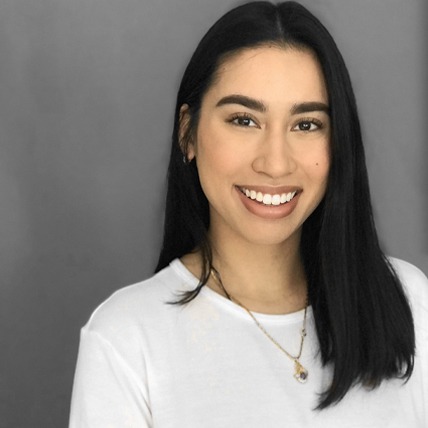 Business Strategic Analyst
"The average dog is a nicer person than the average person."
When he's not a Brandcreative data savant, Wilson enjoys watching movies, playing basketball, and learning new technologies.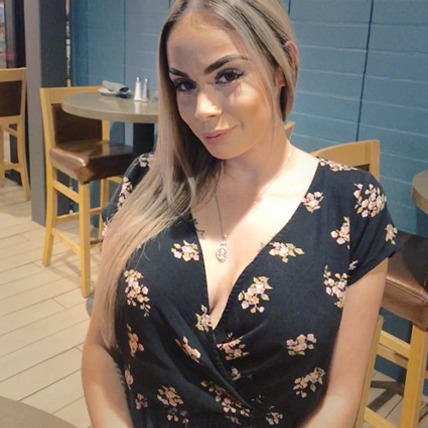 If she's not in school or thinking about what to work on next, Kalinda is obsessing over her dog, improving her tennis skills, or falling in love with every animal she spots.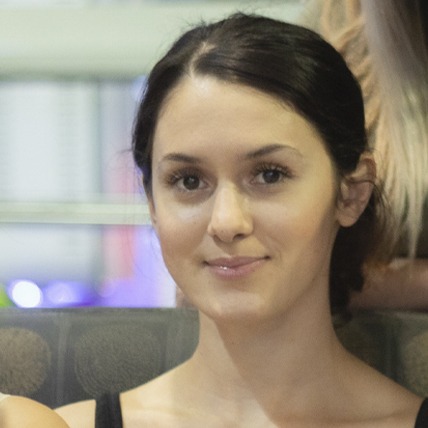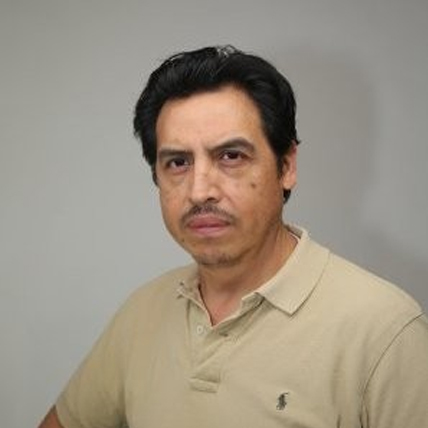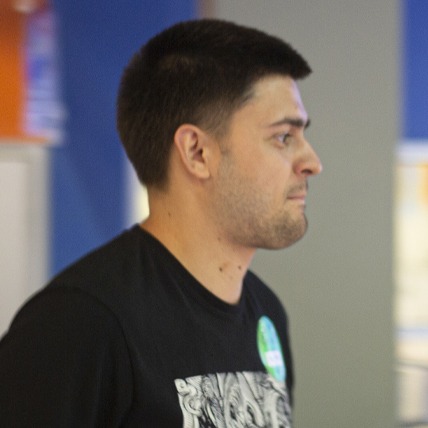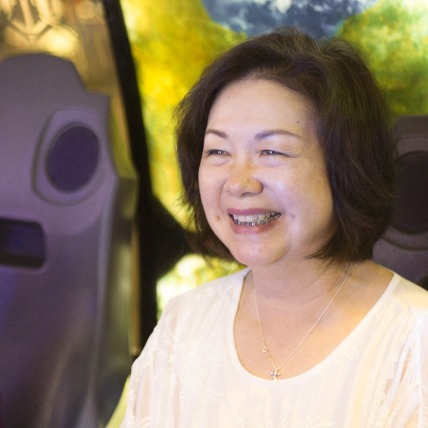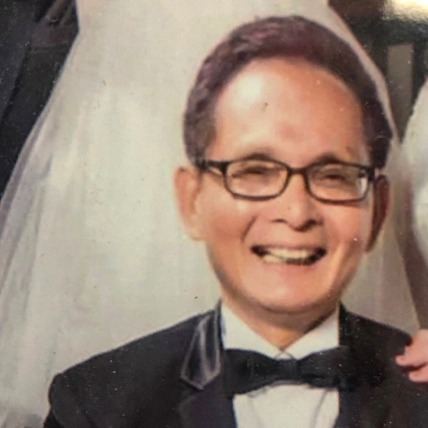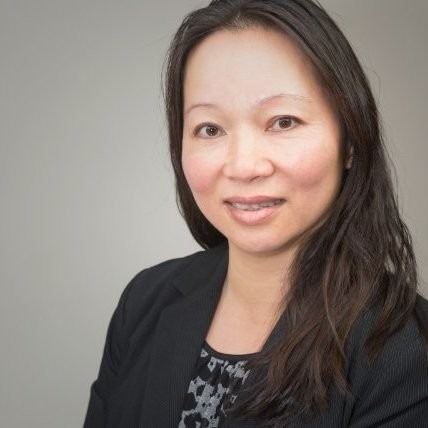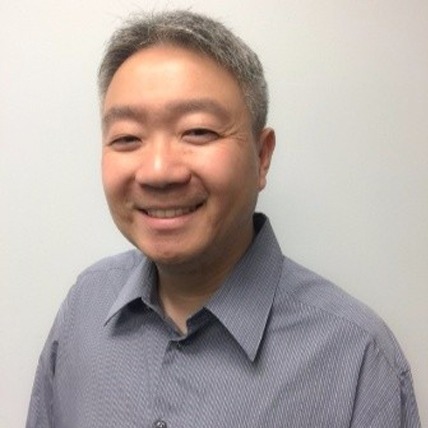 Partner, International Sourcing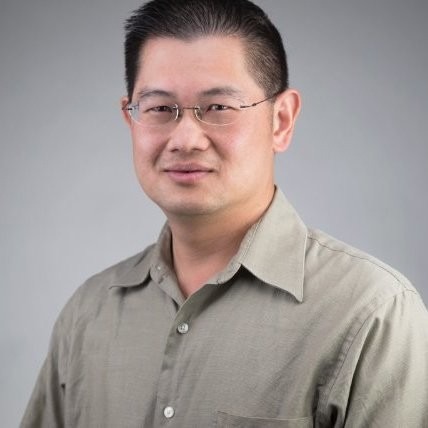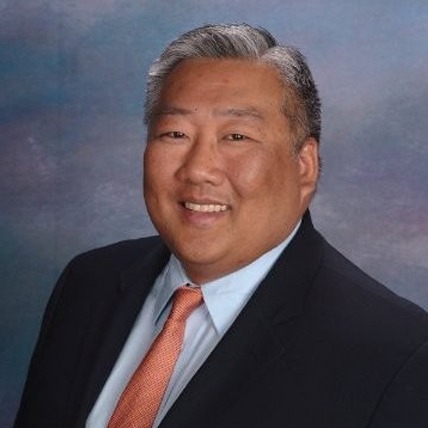 The speed of technology is continuously accelerating, and our team of collaborators has the adaptability and flexibility to keep up with that acceleration. Our dynamic allows us to react quickly to new issues and sudden changes in the market. As a team, we assist you in cultivating the best solutions to meet the changing demands of your business. Let us help integrate your brand and navigate it through the digital world.