At Brandcreative, we move beyond traditional agency roles and tailor our marketing and business strategies to help your brand reach its full potential.
Discover
We help you conceptualize the vision and understand your goals and constraints. We are your collaborators and partners.
Industrial Design
As a multifaceted agency, we can help you develop ideas and designs for manufactured products, including automotive and medical waste products.
Source Production
Brandcreative has established relationships with manufacturers in Taiwan, Japan, and China. So, once we've achieved your industrial design needs, we can source overseas to have your items produced.
Distribution
Instead of just staying within the bounds of a typical agency, we take it a step further and have the ability to bring your product to Amazon and eBay.
Marketing Plan
We have the tools to develop a marketing plan and collateral ahead of time so that we can begin the selling process before your product/service even lands on the market.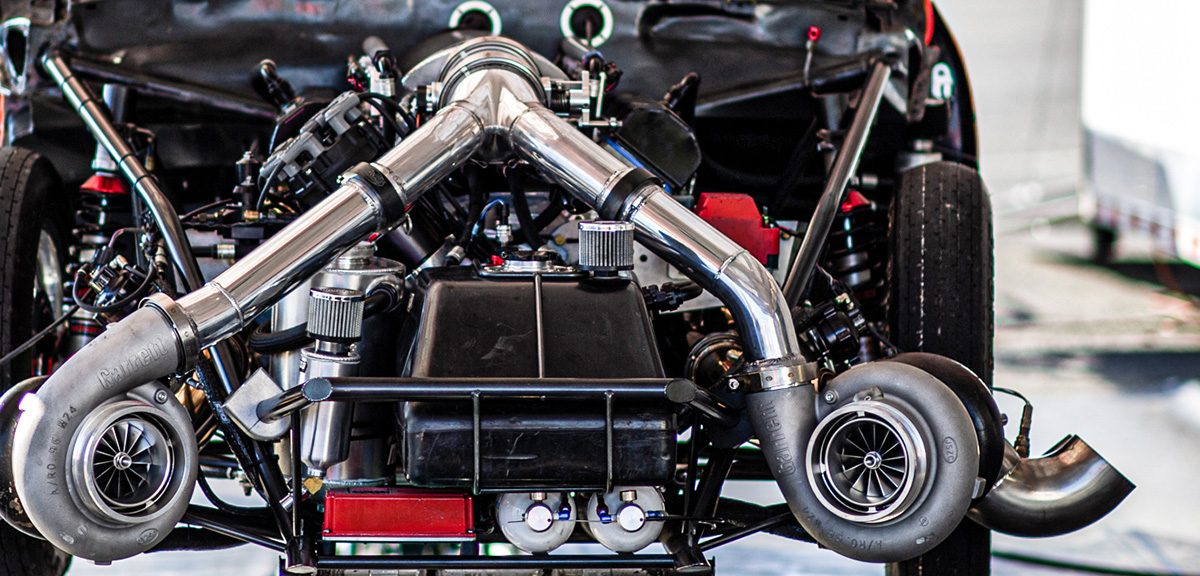 Identify, Align, Articulate
Through our process, we study your company, competitors, and industry to understand your business as a whole. In doing so, we can make that shift in maximizing your company's relevance while sustaining growth and profitability. Within that approach, we infuse your core business ideologies with our ideas into a cohesive strategy.
No "One-Size-Fits-All" Approach
Every business is unique, and with that, we understand there are different needs for every client. Our objective is to develop and build our clients' brands with a personalized approach. We are led by research, data, and in-depth analysis of the information.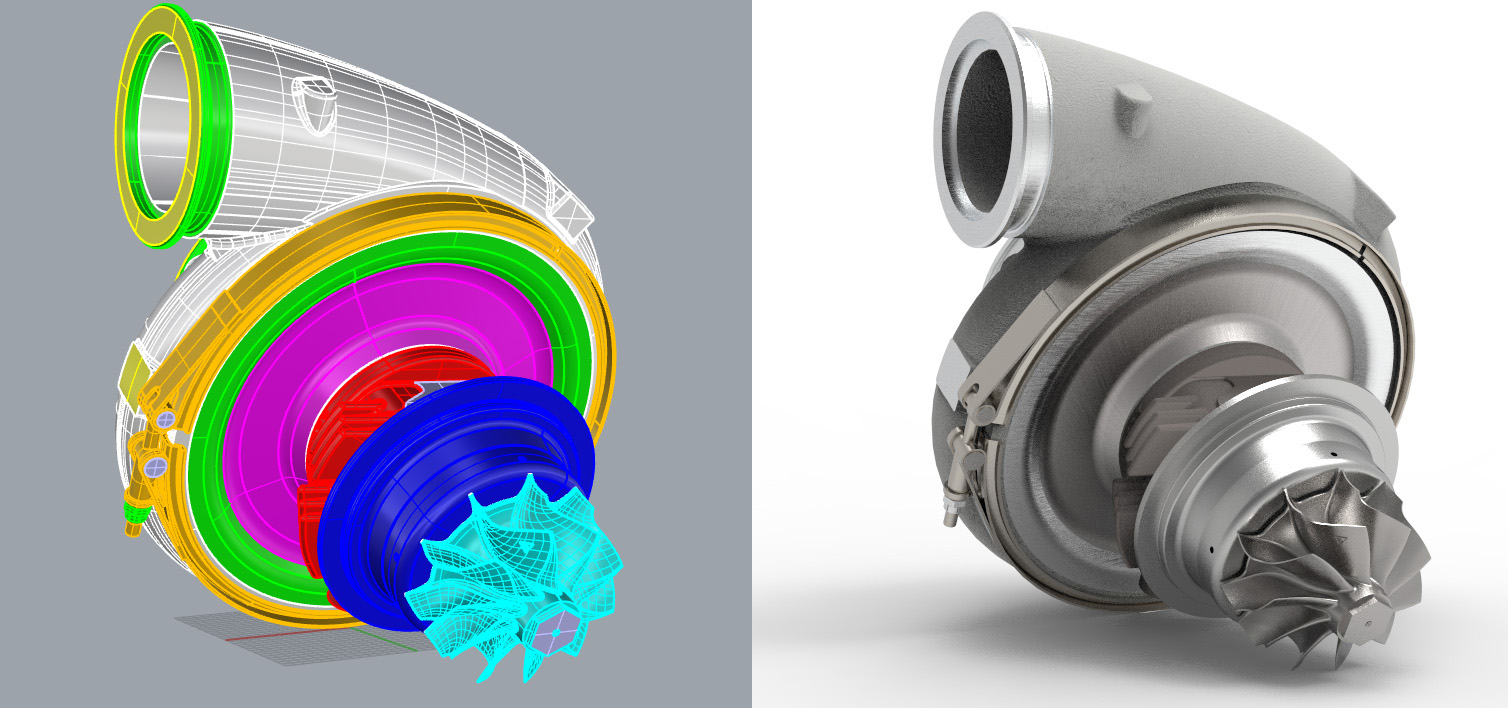 Brandcreative, LLC has successfully worked with businesses ranging from startups to established brands with global audiences. Our clients will tell you that we facilitated growth and built brand awareness, all while generating positive ROI and increasing efficiency.
We've got the goods to help you create compelling stories and find new business opportunities.