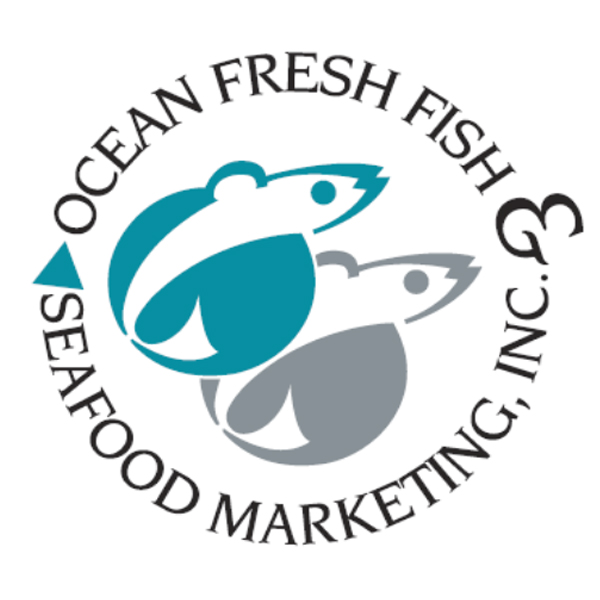 Since its founding in 1983, while further expanding the seafood and Japanese dining culture in the community, Ocean Fresh Fish has strived to provide the highest quality seafood to its markets.
The company has gained its reputation in the industry for not only its wide selection of products but also for the freshness of its foods. With our excellent teams and their ongoing processes to finding new solutions and ideas, Ocean Fresh Fish consistently provides new business opportunities, while also bringing growth to our customers.
Our management philosophy, "growing together," represents our goals to prosper as one. The talent, creativity, and motivation of our employees are key factors to the efforts and achievements that are made within our company. The strides that we have made reflect our determination of providing excellent products and services to our customers. We believe that the success of our works and contributions to the community depend on our methods of hard work and excellent communication, in and outside of our company. Altogether, we shape the future of Ocean Fresh Fish and the industry of seafood.